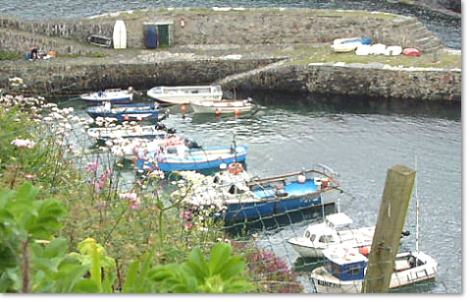 Bungalow will be fully cleaned to latest Covid 19 standards for your protection
Situ

ated at

the top of the village and lies within a conservation area amongst some of the most beautiful countryside within the British isles, and is one of the few remaining unspoilt harbour villages in Cornwall. Designated an area of outstanding beauty, the National Trust own and care for the harbour and surrounding coastline.
An excellent base for touring the area, all of Cornwall or north Devon, including moorlands, sheltered wooden valleys and coastal footpaths offering magnificent views, are all on the doorstep.








A place you dream of,
A place to steal the moment,
Where everyone is friendlier,
Where everything taste better,
Where time slows & brightens when you arrive.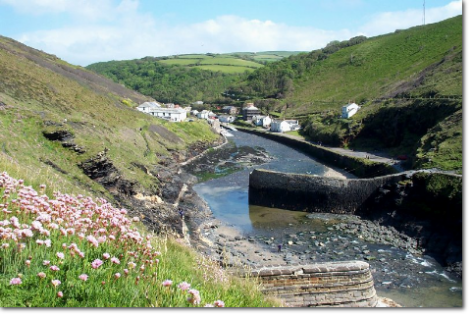 An intimate event run by local people that has grown in popularity over the years. It's good to welcome new and returning walkers who take pleasure in this beautiful part of north Cornwall.
Simply one of Cornwall's most picturesque and unspoilt villages, Boscastle offers breath-taking scenery, spectacular walks along the dramatic coastline and inland with great food, high quality accommodation and a vibrant history.
Please register your interest for the event
Call 07990 575012 (Selena).